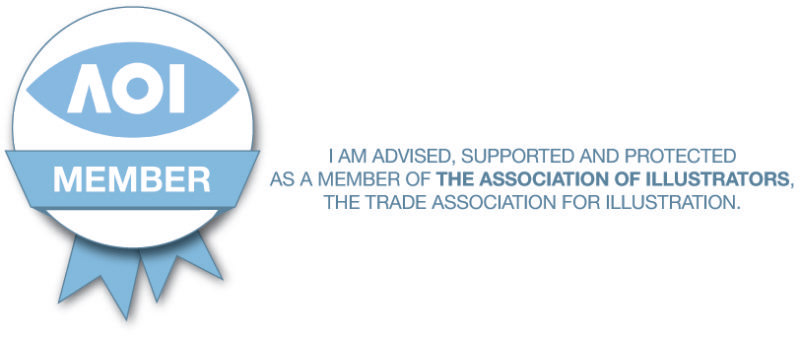 Hola! This is Raquel, an international artist and illustrator born in Madrid, Spain. I am a member of the Association of Illustrators in London. My work varies from personal, to commercial projects and also private commissions.
After gaining my Degree in Fine Arts and Master in Visual Arts Education, I have participated in exhibitions in Spain, London (UK), New York (USA), Dubai (UAE), Caracas (Venezuela), La Habana (Cuba), Rio de Janeiro (Brazil), Porto (Portugal) and Bucaramanga (Colombia) .
My art style features detailed and delicate images with a recurrent female presence as well as an atmosphere of nature and light surreal touches. My art practice is mainly defined by the use of pencils, ink, watercolor and digital. However, I enjoy using multiple experimental techniques and I like bouncing between different approaches in my work.
My collectors and community describe my work as delicate, tender, elegant and soft. I am very happy for this because I believe the world needs more of these attributes to balance the negative energy, like yin and yang. I love making people feel light, inspired and peaceful with my art. I wish to take them to a place of contemplation, fantasy and beauty.
You can collect my work here:
By joining you will get freebies, monthly updates of projects, exclusive behind scenes in my studio and previews, offers and more.
THANKS FOR BEING PART OF MY COMMUNITY.
LOVE! ❤️